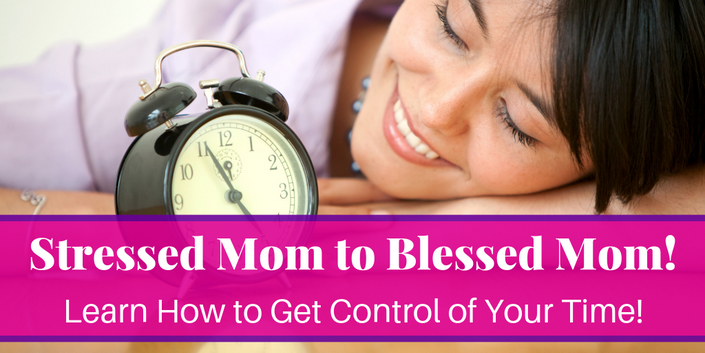 Stressed to Blessed Mom Training
Momma, I know what it is like to feel overwhelmed and frustrated because you can't seem to manage your time! So many things to get done in so little time. If only we had more...

If you want to stop the overwhelm and learn to manage you time, you must PLAN it. Let's do it together! In this training I share with you strategies to get control of your time, create peace in your mind and your home!
Learn Time Management Tips for busy moms and get your sanity back! Make time for your family, yourself, and your purpose for the rest of 2019 and beyond!
*You Will Receive:
-A 36 minute video to show you how to prioritize and take control of your time so that your time can stop controlling you!
-Worksheets to help you do the work to take inventory of your time!
Faith without works is dead so it is time to put in the work, momma!
Let's Do This!!
Your Instructor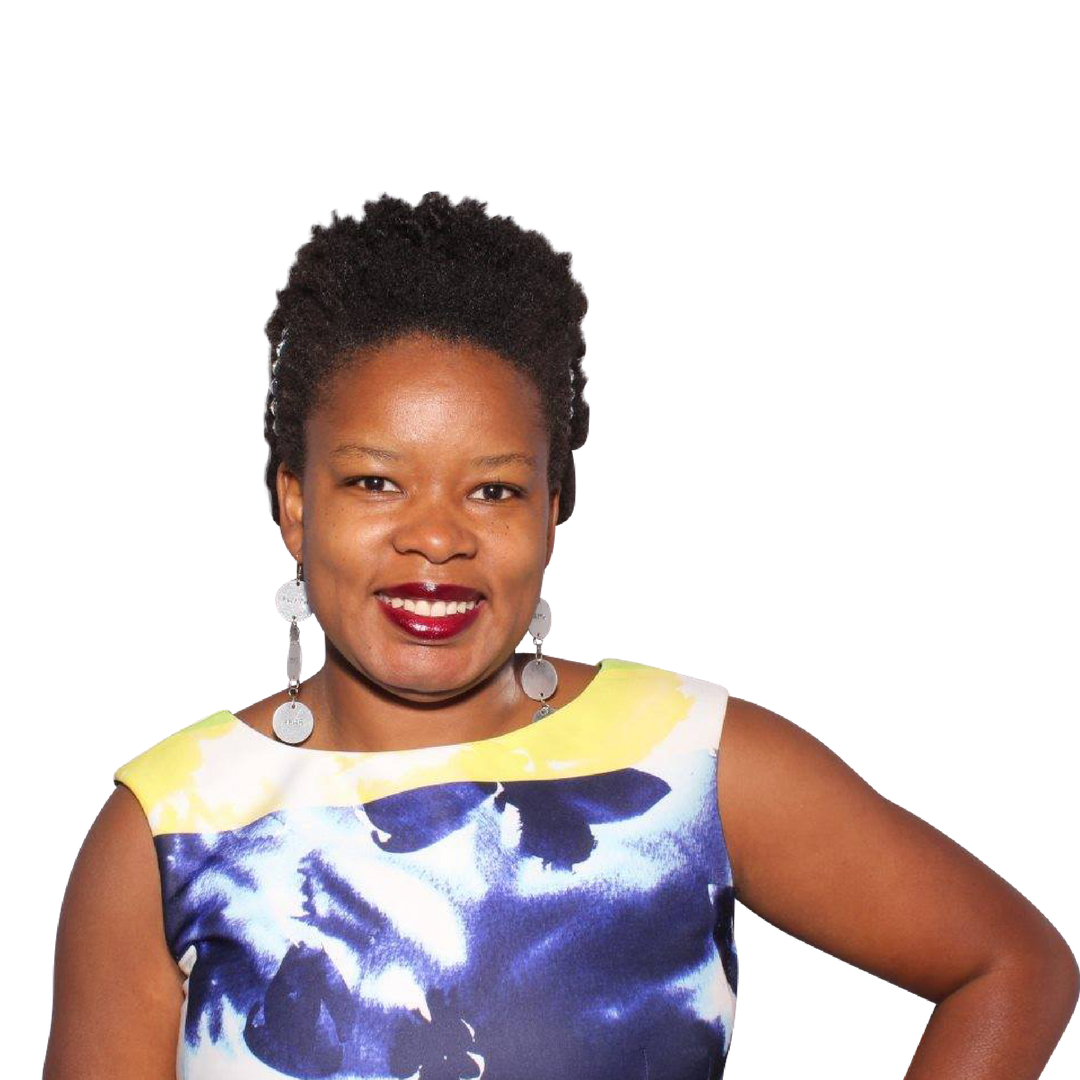 ABOUT YOUR COACH
Blessings momma!
I am Chari, CEO of ChariT's Inspirational Creations and author of Living Your God Inspired Purpose. Praying wife and mother of 4 children (including my precious twins)! It was realizing that God had a purpose beyond motherhood that helped me truly find my joy!
I created More than Mom to help you realize your identity beyond the roles of 'mom' and 'wife', become confident in your purpose, and make yourself a priority while managing your precious family.