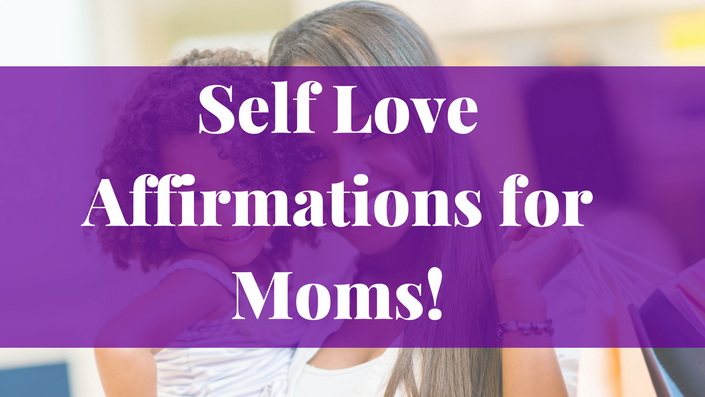 Self Love Affirmations for Moms
Momma, did you know that 80% of our daily thoughts are negative!?
Those thoughts can keep us in situations that we really don't want to be in because we are dealing with consistent negative self-talk!
Have you found yourself saying:

I am not good enough.
I just don't feel confident in who I am.
I don't have enough time!
Are you lacking belief in yourself as a mother and woman?

Consistently doubting yourself?
Feeling overwhelmed by a lack of balance in your life?
Not living your God-given purpose?
Are you trying to be everything to everyone else and neglecting yourself?
Momma, I have been there and It's time for a change!
YOU CAN reverse all of that! It starts with your mindset and the things that you say!
When you speak negativity, you will live a negatively influenced life.
However, when you speak life and love, you will begin to release the burdens that you have told yourself belonged to you for so long!
I recorded self love affirmations for moms to help you do just that!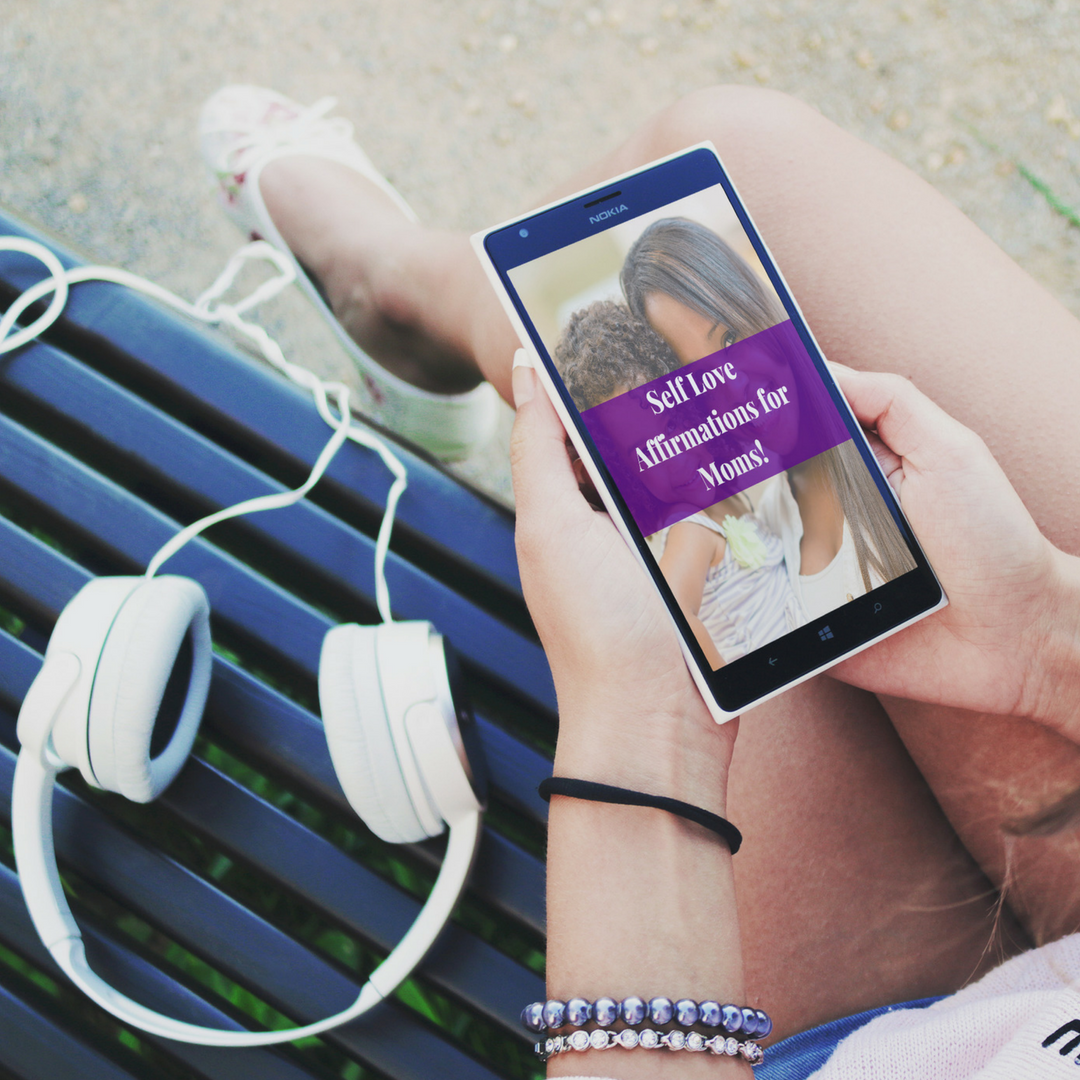 ---
What you will receive:
18 spoken affirmations with over 40 minutes of audio (including commentary to apply to your everyday life), to transform your thoughts, actions, and confidence!
Listen to them and speak them over and over again!
It's time to change your thoughts, words, and create a new reality!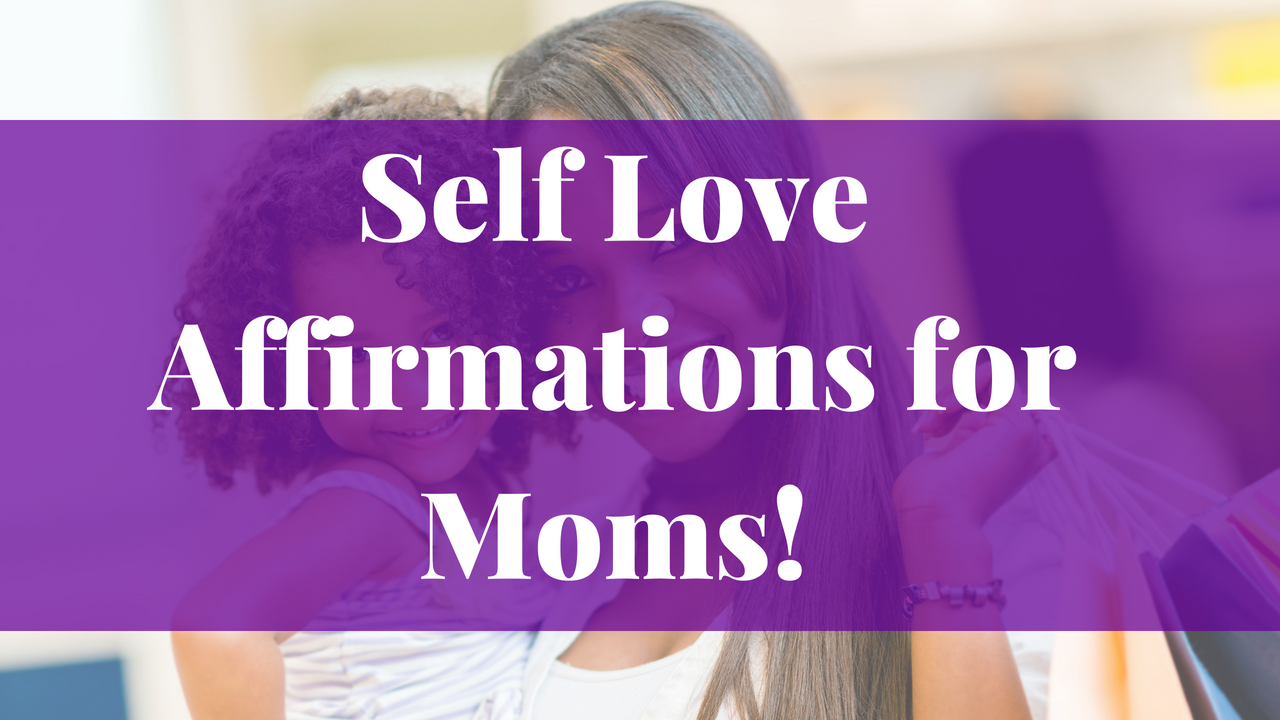 Start speaking love, confidence, and faith into your life today!
What People are Saying:
"This brought tears to my eyes. I needed to hear this desperately today...I love these! They help me so much in the mornings to focus on God and what He is doing in my life." -April Kain
---
"Strong and Godly wisdom." -Elsie
Your Instructor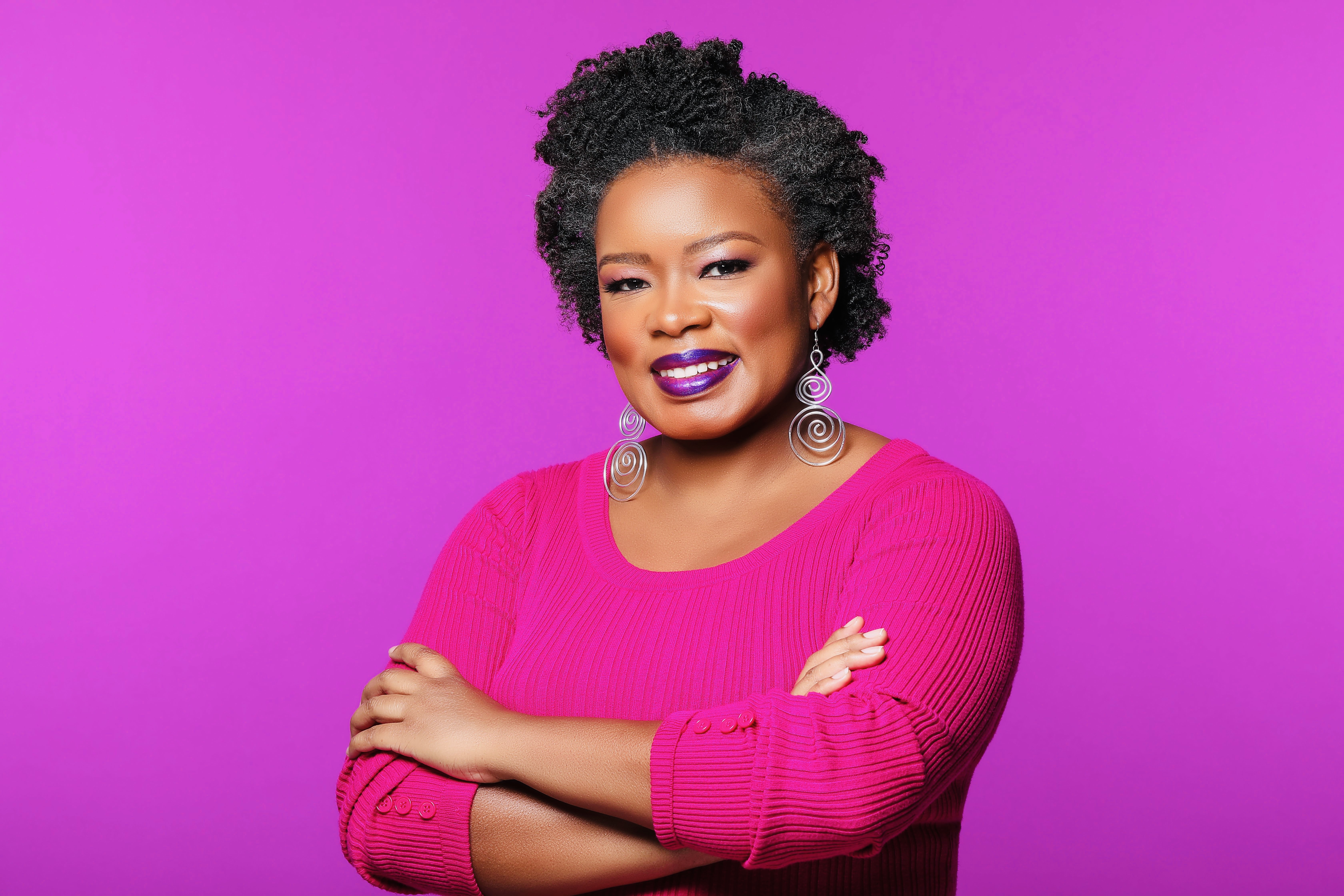 ABOUT YOUR COACH
Blessings momma!
I am Chari, Certified Life and Spiritual Life coach. I love inspiring women to thrive in their calling as mothers and wives while making themselves a priority and living their personal ambitions of God's unique purpose for their lives!
I am also CEO of ChariT's Inspirational Creations and author of Living Your God Inspired Purpose. I am a praying wife and mother of 4 children (including my precious twins)! It was realizing that God had a purpose beyond motherhood that helped me truly find my joy!