Do you have a busy lifestyle? Taking care of your children, husband, boss, parents, or busy with work? I know I do! This can lead to frustration, stress, and short tempers!
Are you dealing with fear in your life? Fear of failure? Fear of success? Fear of the unknown? I have been there! We all deal with fear everyday!
Sometimes our priorities may not be aligned with our spiritual goals of living by faith. Taking care of others but not ourselves. We may push our fears down and try to ignore them but they will always be there taunting us. It is up to us to choose to face them!
But how!??
One powerful way to do that is to pray!
But where do we start? What do we say? I'm just so busy, how do I make time to pray?
The Conquer Fear Through Prayer masterclass answers these questions and more!
During the class you will receive clear actions steps you can implement right away and get your prayer life on track!
Stop living each day in confusion and frustration. Learn to talk to God and strengthen your prayer life today!
In this 1 hour 10 minute masterclass, together we will walk through your pray thru fear guidebook to guide you toward a closer relationship with God and action steps to conquer your fears through prayer!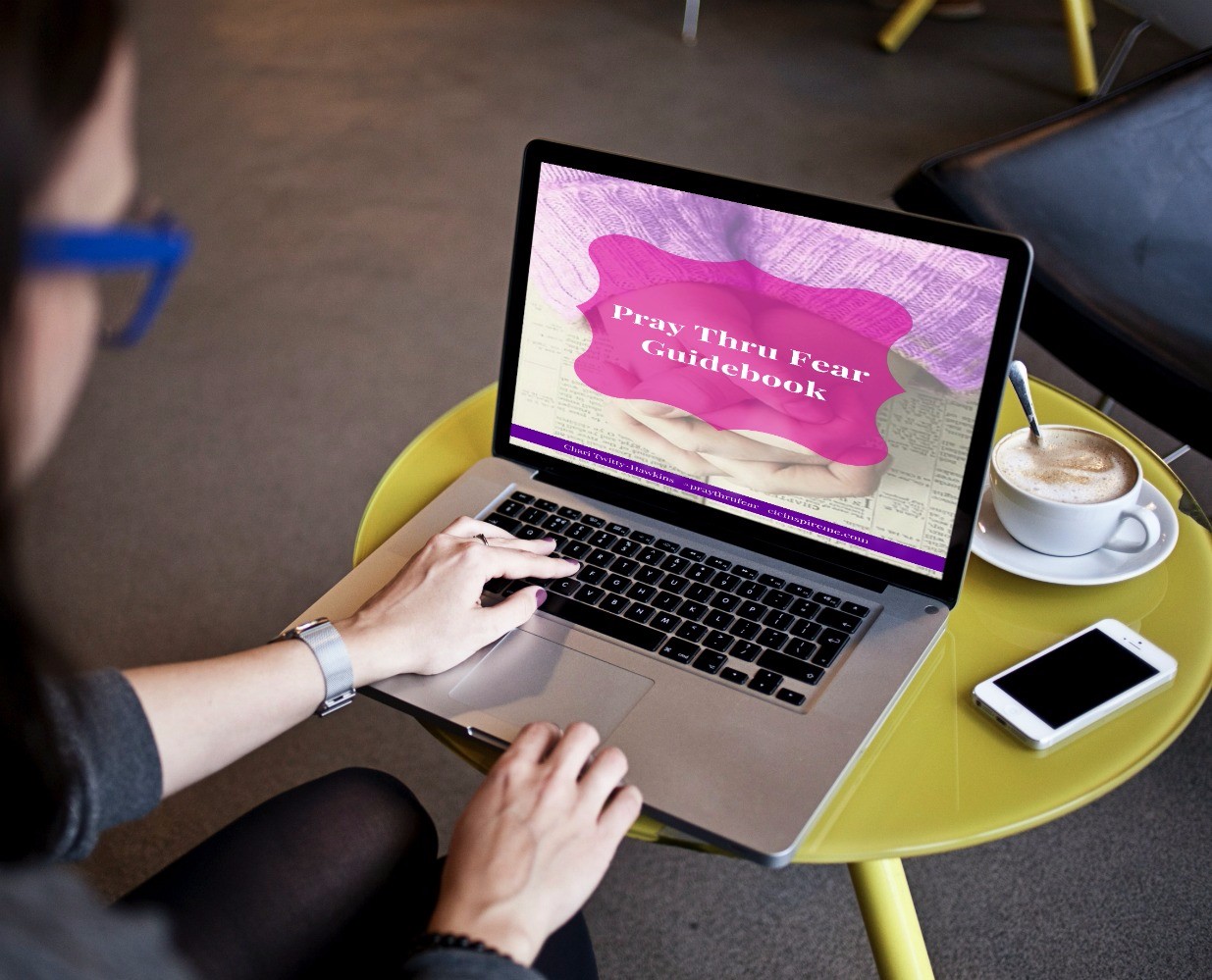 After taking this course you will:
*Know the 6 crucial steps you must take to strengthen your prayer life
*Understand how prayer will help you to overcome your fears
*Have an effective prayer plan for your life
BONUS: Conquer Your Fears prayers to jump start your prayer life!
Are you ready to conquer your fears thru prayer? Join us now!