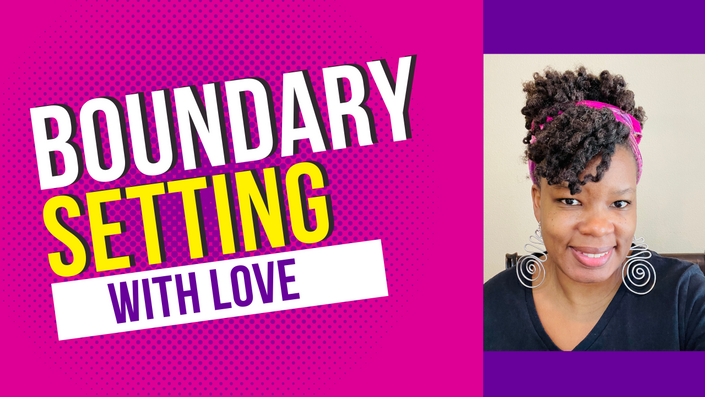 Boundary Setting with Love
Many moms are experiencing consistent overwhelm, stress, and anxiety because they aren't making themselves a priority!
One of the biggest reasons that moms say they don't practice self-care is because they don't have time.
Can you relate?
It's not about having time, but MAKING time. And an important part of that is setting boundaries.

When you create healthy boundaries you are able to:
Communicate your needs clearly.

Create trust with others and yourself.

Build healthy relationships.

Show others how you want to be treated.

Set limits so others don't take advantage of you.
It's time to create less stress, more productivity, and time for Y-O-U!
Boundary Setting with Love
Learn how to create boundaries with your family and the ones that you love to create more time and space for self-care and peace in your home!
Your Instructor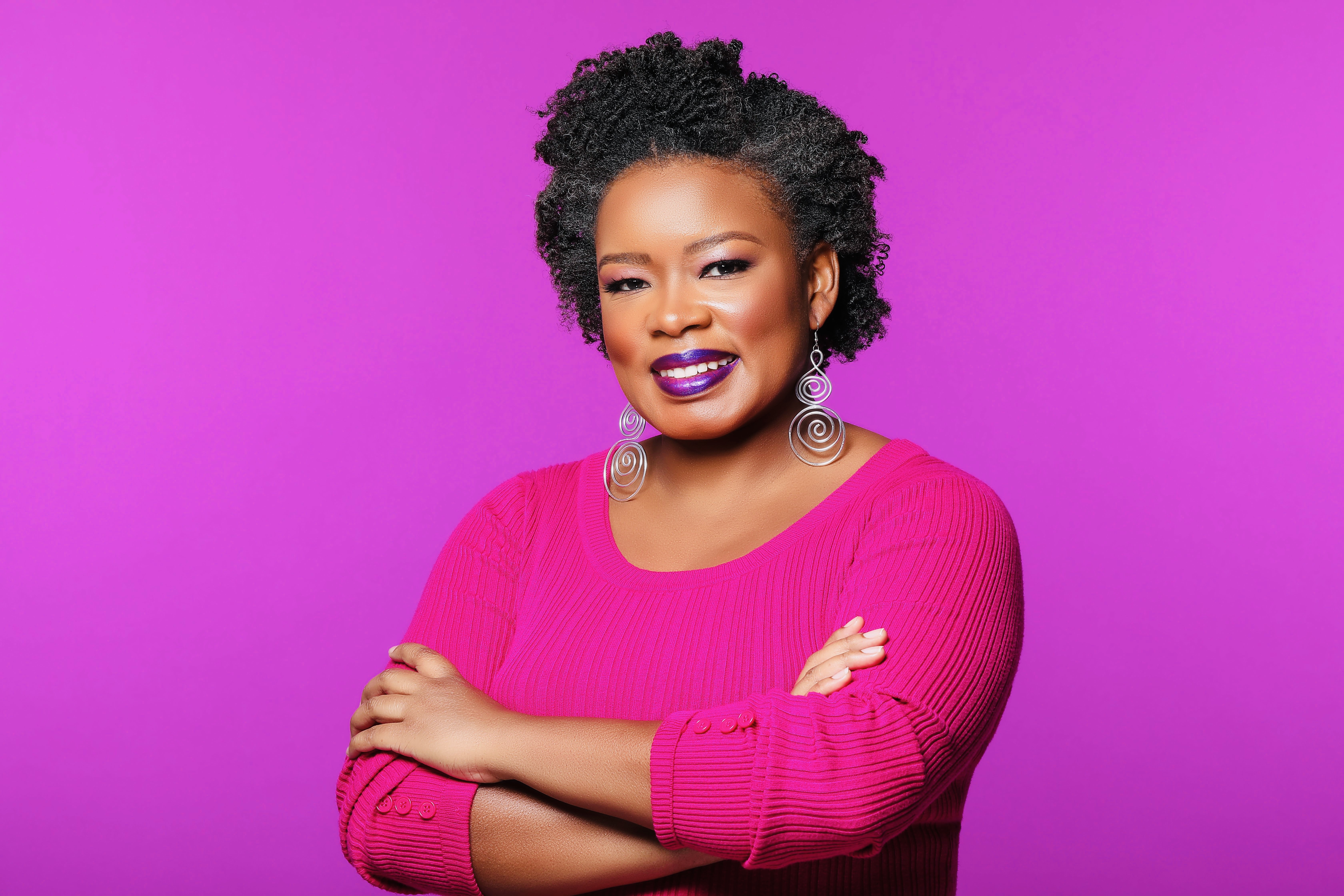 ABOUT YOUR COACH
Blessings momma!
I am Chari, Certified Life and Spiritual Life coach. I love inspiring women to thrive in their calling as mothers and wives while making themselves a priority and living their personal ambitions of God's unique purpose for their lives!
I am also CEO of ChariT's Inspirational Creations and author of Living Your God Inspired Purpose. I am a praying wife and mother of 4 children (including my precious twins)! It was realizing that God had a purpose beyond motherhood that helped me truly find my joy!